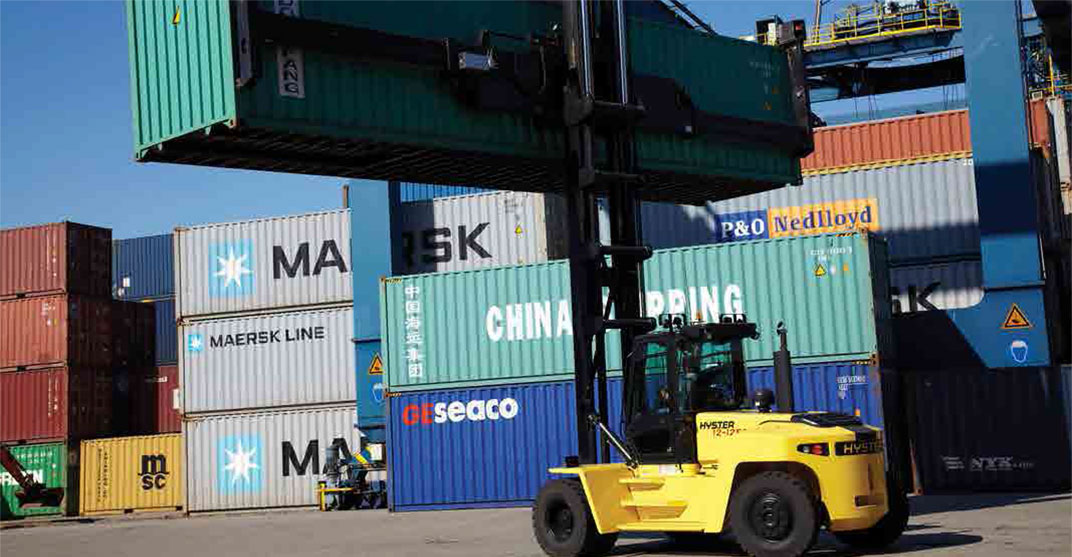 PT. MCL TRANS INDONESIA is your one stop cargo shipment partner.
We provide a complete range of premium service for
all your shipping needs, and therefore we are fully
committed to delivering our services at the
highest possible quality.
For all your cargo needs, please try out our value added services below

FCL SERVICES
As a one of leading Non-Vessel Operating Common Carrier (NVOCC) in Indonesia, we provide good services and competitive FCL rates from Indonesia main ports to all major ports overseas.

We have been supporting by many reputable shipping lines to offer frequent, competitive services for full containers at a global scale.
Additionally we can provide multimodal door to door services, from stuffing and stripping capabilities, transport and distribution, warehousing/temporary storage.

LCL CONSOLIDATION
We also offer LCL consolidation services for the Indonesia's market to worldwide services. With nationwide coverage and an evitable network of many agencies throughout the world we offer cost effective rates to our customers, faster clearance of cargo, and faster movement of shipment and reduces the end to end shipment time.

We have weekly LCL consolidation from Indonesia Main Ports (Jakarta, Surabaya, Semarang and Belawan) to major ports in mostly all Asia main ports, Europe, Australia and the South Pacific region, servicing more than 150 ports worldwide.
IMPORT DIRECT CONSOLIDATION
EXPORT DIRECT CONSOLIDATION

Singapore
Port Klang
Bangkok
Manila
Ho Chi Minh
Busan
Hong Kong
Shanghai
Ningbo
Qingdao
Shenzen
Tianjin
Nhava Sheva
Keelung / Kaohsiung / Taichung
Tokyo / Yokohama / Kobe / Osaka

Singapore
Port Klang
Bangkok
Manila
Ho Chi Minh
Busan
Tokyo
Hong Kong
Shanghai
Sydney / Melbourne
WAREHOUSE & DISTRIBUTION
Our warehouse services include stuffing and unstuffed services, repacking, consolidation, pick and pack and distribution logistics.
CUSTOM CLEARANCE
We are committed to design your customs processes as simple as possible, minimizing risk, controlling cost and optimizing customs clearance time
INLAND TRUCKING
All shipments will be monitored through an effective computerized system. This allows us to offer clients a comprehensive tracking and tracing information about their shipments.
We are real people with fun and challenging work environment, get to know us more